Our Awards
Artsmark Award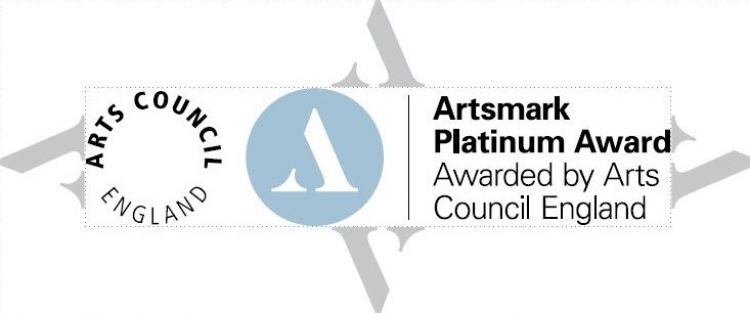 We were delighted to be awarded the first Platinum Artsmark award by the Arts Council in England in March 2017. The panel commended our school for its clear leadership commitment for art and culture both across the school and in sharing of our expertise more widely. Our music was highlighted as a particular strength and we are very proud of this recognition. Mrs Turner and our staff continue to deliver outstanding music and arts provision across the school.
Healthy Schools Award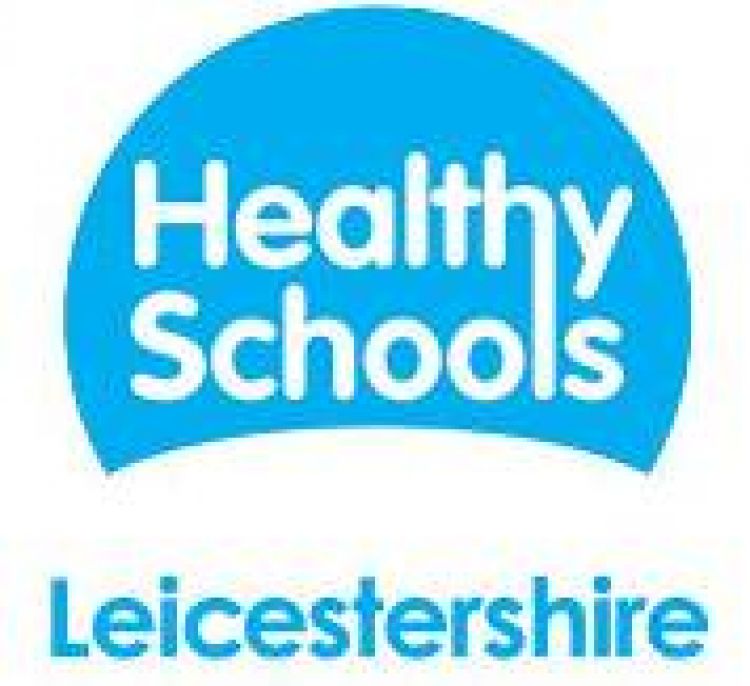 At Greenfield we are proud to say we have just had our Healthy Schools status renewed. This follows a rigorous assessment of our health and well-being provision to confirm our healthy schools work has been sustained since achieving National Healthy Schools status some years ago. We are now working to Enhanced Healthy Schools status to further develop improvements to the health and well-being of our pupils. Our work will be quality assured by the Healthy Schools team at the Leicestershire County Council. For more information, click here https://www.leicestershirehealthyschools.org.uk/
The Eco-Schools Programme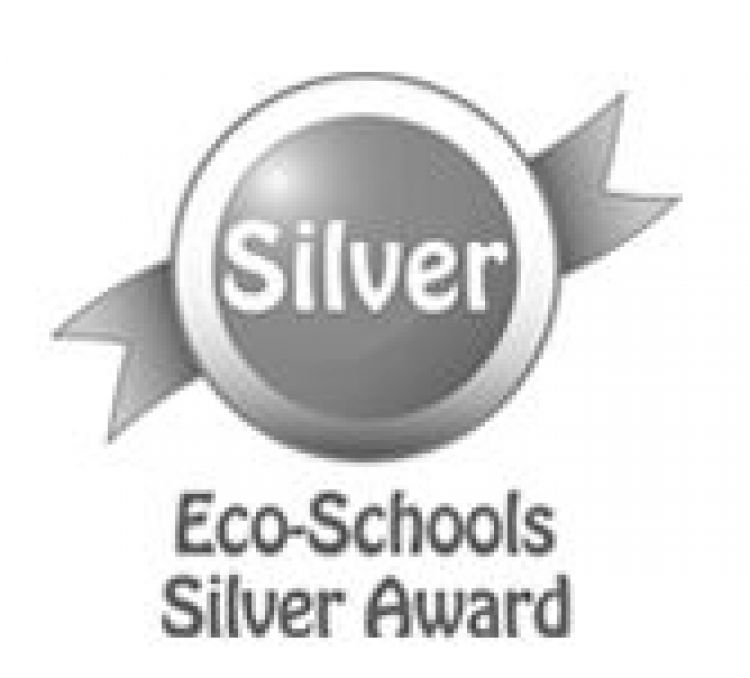 Eco-Schools is an international award programme that guides schools on their sustainable journey, providing a simple framework to help make sustainability an integral part of school life. We have achieved Bronze and Silver awards and demonstrated that we have built environmental issues into the curriculum and have got the whole school united behind something important. We continue to work to ensure that good habits learned in school are followed through into homes and communities.
Primary Science Quality Mark – Gold Award 2018-21
The Primary Science Quality Mark is an award scheme to enable primary schools across the UK to evaluate, strengthen and celebrate their science provision. We are delighted to confirm that working with the University of Leicester, we have achieved the Gold Status Award.
This award supports the new science curriculum, introduced in September 2014. Mr Nthercot and Miss Goddard at Thistly Meadow Primary School have worked hard together on the quality mark for both schools, sharing best practice and super ideas. We had some great feedback from our portfolio of evidence and will continue to work hard on our science topics throughout the year.
Gold School Games Mark 2019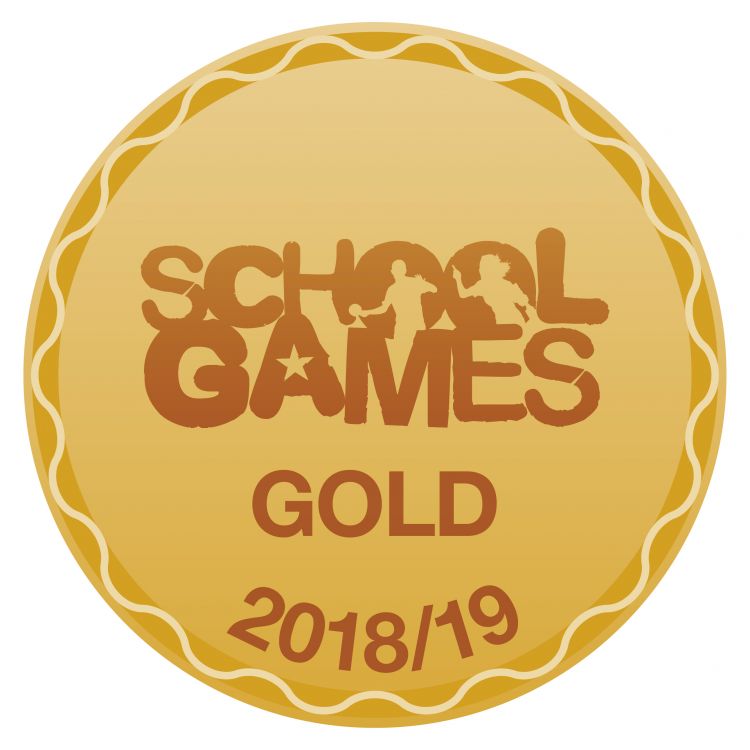 The School Games Mark is a government led awards scheme launched in 2012 to reward schools for their commitment to the development of competition across their school and into the community. Participating in this process allows schools to evaluate their PE provision and assists them in developing an action plan for future progress.
We have been awarded our third consecutive Gold Mark which recognises our commitment and dedication to the development of sport across our school and into the community.
International School Award 2019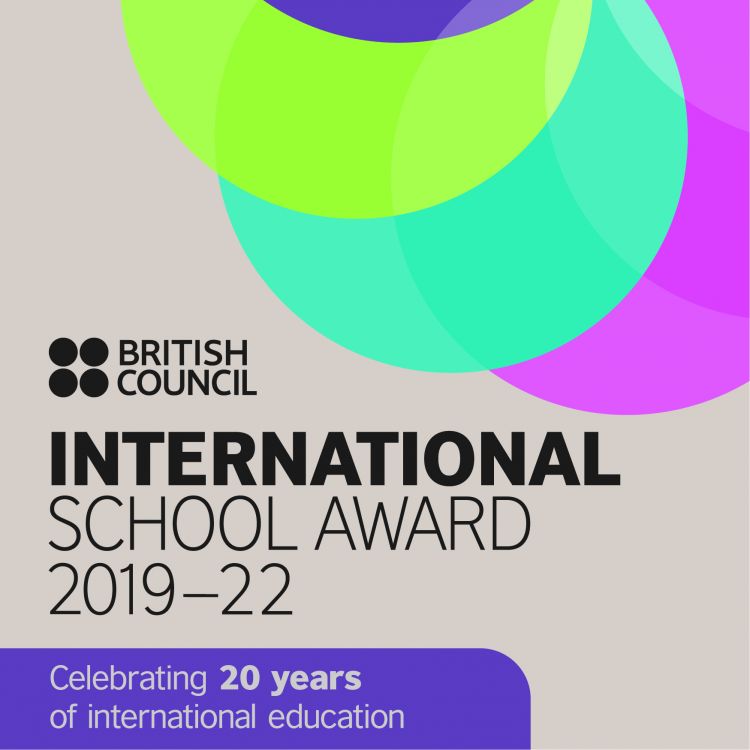 The International School Award celebrates the achievements of schools that do exceptional work in international education. Fostering an international dimension in the curriculum is at the heart of the British Council's work with schools and ensures that our pupils are truly global citizens, preparing them for successful lives and careers in an increasingly global economy.
Beyond Bullying Gold Award 2019-22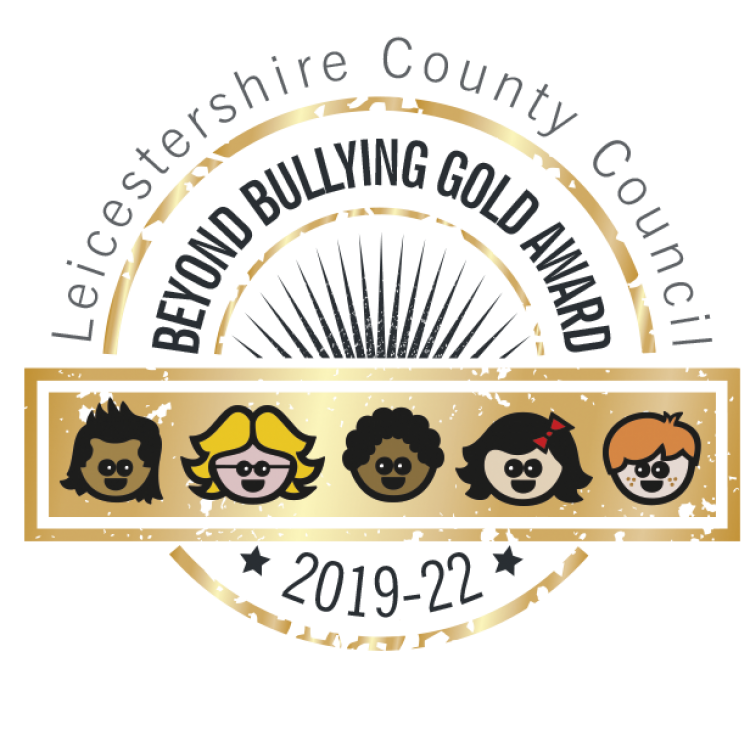 We are delighted to have gained this excellent award that recognises our achievements in embedding effective anti-bullying practice across the whole school. We have reviewed our anti-bullying policy and practices and have shown we can meet a range of other anti-bullying criteria.