Breakfast and After School Club
Our Breakfast and After School Club runs during term time in a safe, secure and relaxed environment, providing a smooth transition to and from school each day.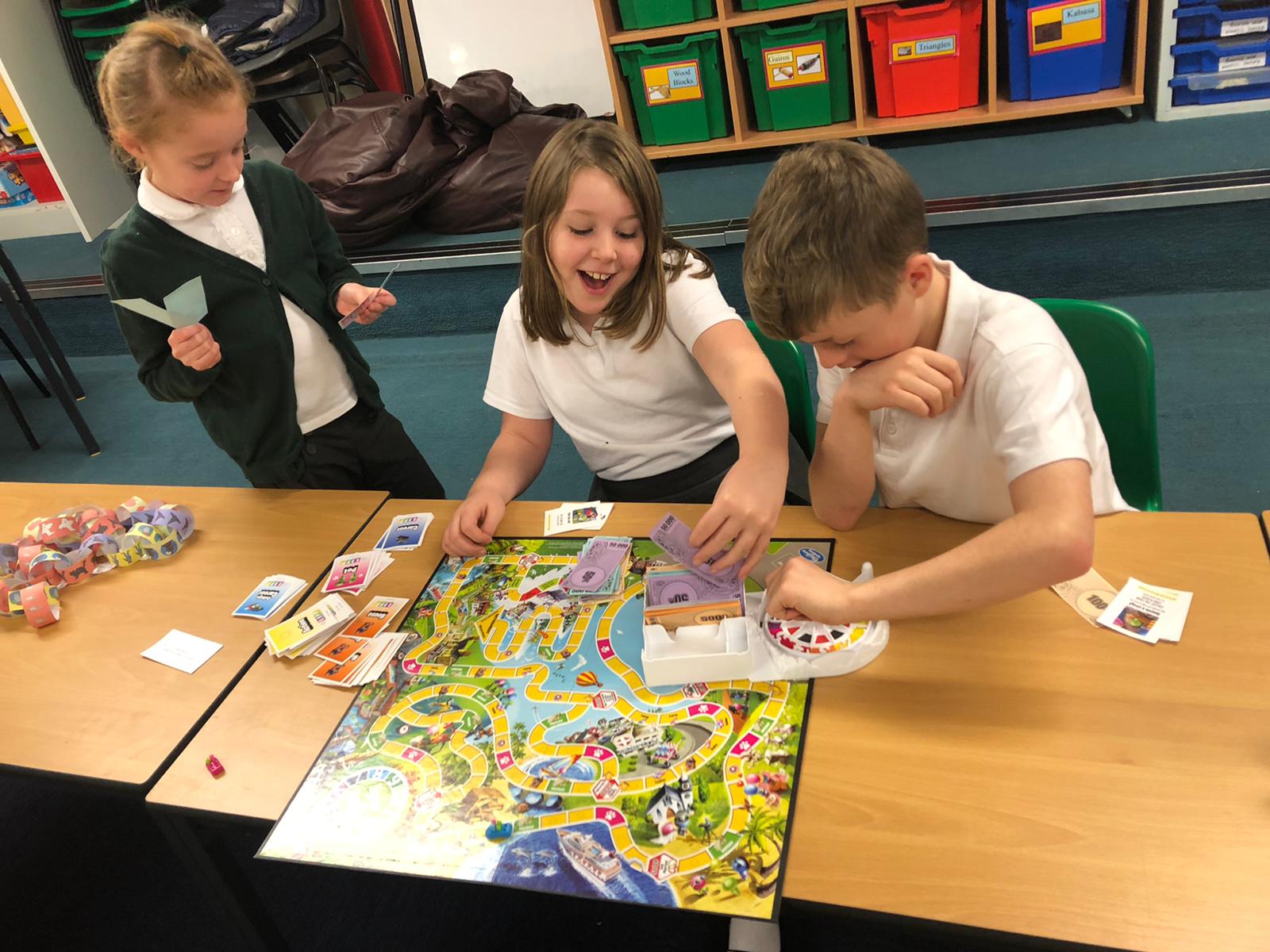 Children are free to choose activities and resources as they wish. Throughout the week there will be a selection of activities and resources available, for example, dressing up, crafts, board games, construction, physical play, cookery, reading and iPads. We will provide special activities and these can be themed to the seasons/cultural events or linked to what is going on in school. We also welcome suggestions from the children for activities they would like to do and we will take advantage of the wonderful site we have here and use the playground and school field (in dry weather).
There will also be opportunities for children to do their homework if they wish.
Our staff have significant experience of working with children and undertake professional development training.We maintain a staff/child ratio of 1:10 and pur staff are DBS checked and Paediatric First Aid trained.
Our sessions are:
Breakfast Club
From 7.30am to 8.45am. A healthy breakfast with cereal, toast, jam and juice is provided.
After School Club
From 3.25pm to 6pm with two options for pick up - either 5pm or 6pm. A light tea is provided which will usually include a cheese or egg roll/beans on toast/pizza slice, a home made biscuit/cake and fruit.
Charges
Breakfast Club - £5.00
After School Club - Early pick up 3.25pm to 5pm £8.25, Late pick up 3.25pm to 6pm £9.75
We accept payments from childcare voucher schemes, please ask your provider to contact us directly by email to office@greenfield.leics.sch.uk Information on the government's tax free childcare scheme can be found here.
If you wish to book a place for your child at the club, please complete the registration and booking forms in the parents booklet here:
If you have any questions regarding the club, please contact the school office.